Dental implants are an alternative to a bridge or dentures to replace a missing tooth. Implants are permanent, plus they prevent the bone loss that can occur when you lose a tooth.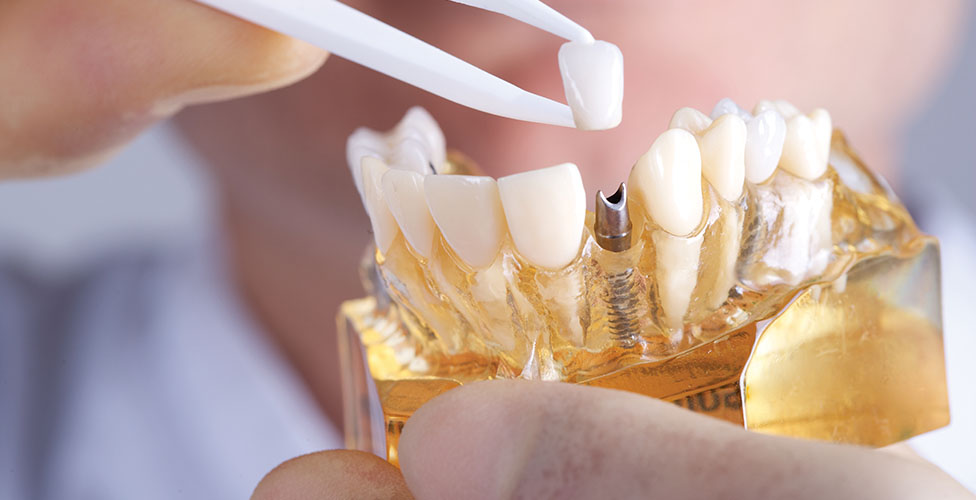 Related Videos
How implants work
The implant is a synthetic tooth root that is surgically placed in your jaw. We use the implant to support a replacement for your missing teeth – a crown for a single tooth or an implant supported bridge for multiple teeth. The implant will last your whole life with proper care.
If you have any questions about implants, or if you'd like to make an appointment, call our office today.
More Related Videos