Get modern dentures to restore your natural smile. Our dentures are secure, attractive, and durable.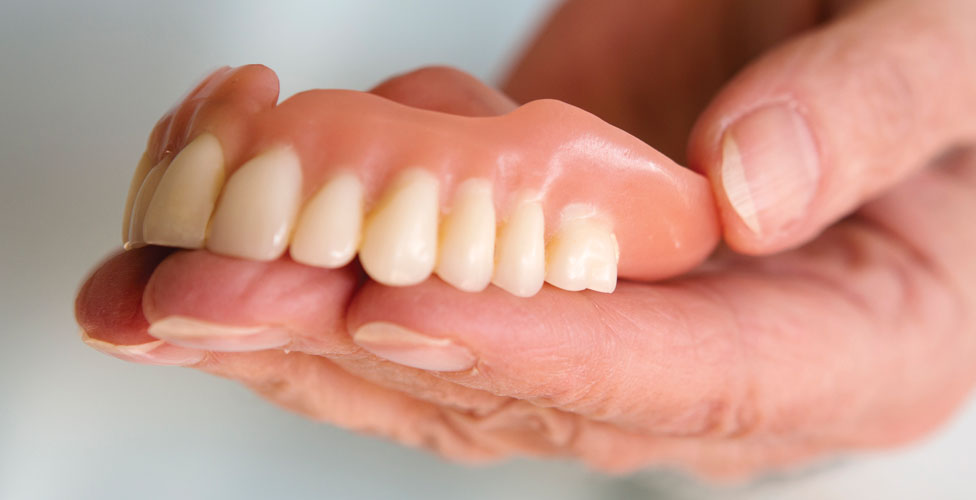 Related Videos
Types of Dentures
Dentures come in two types: partial dentures to replace a single tooth or a couple of missing teeth, and full dentures that replace all your upper or lower teeth.
Both types of dentures are made from material that looks like your natural gums and teeth and are designed to stay firmly in place so they won't shift in your mouth. Once the dentures are fitted and in place, you'll have a natural new smile.
Dentures can give you your smile back so you can get on with your life. Call us today.
More Related Videos