We always love when our families come in for a visit. We provide care for your entire family in a laid-back and low stress environment. If that sounds good to you, consider joining us a new patient!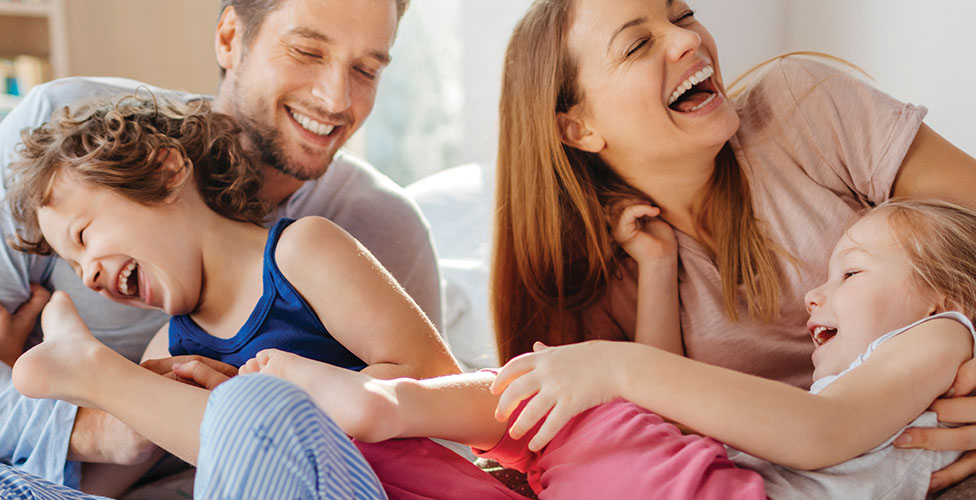 Related Videos
Children
Dental care for kids revolves around education and prevention. We help your child learn to take care of their own teeth with proper brushing and flossing techniques as well as how to eat a proper diet. We also provide preventative care to keep them safe from cavities -professional cleaning, fluoride treatment, and dental sealants.
Seniors
As we get older our dental health situation can change. We can help seniors, and caregivers, with managing changing dental health needs.
Come join the Midtown family. Call us today.
Kids Dental Tips
Baby Dental Tips