Periodontal services help keep your gums and teeth healthy and free from infection. Here are a few of the available periodontal services we provide: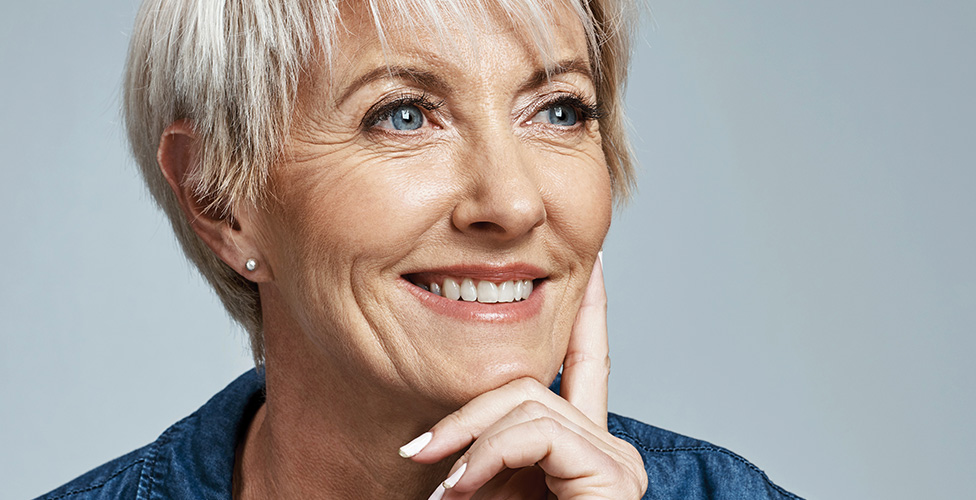 Related Videos
Frenectomy
A frenectomy is a surgical procedure to remove tight connective tissue in the mouth. These tissues, which connect the soft tissues in your mouth, can be too tight and can make you uncomfortable.
Scaling and Root Planing
Deep cleaning procedures such as scaling and root planing are used to remove built-up tartar and place from above your gum line. This treatment is performed by your hygienist to prevent bacterial infection in your gums.
Extractions
Sometimes we need to remove a tooth to protect your dental health. We perform extractions when a tooth is severely damaged or if the area surrounding the tooth can't support it. The lost tooth can be replaced with a bridge, denture, or dental implant to restore your smile.
Regular brushing, flossing, and preventative dentistry are the best way to keep your gums healthy. Call us today to make an appointment.
More Related Videos