We place a lot of importance on preventative dentistry. Although regular brushing and flossing is key to good dental health, it's only half the battle. To manage your dental health and prevent cavities and gum disease you also need regular professional cleaning and dental exams.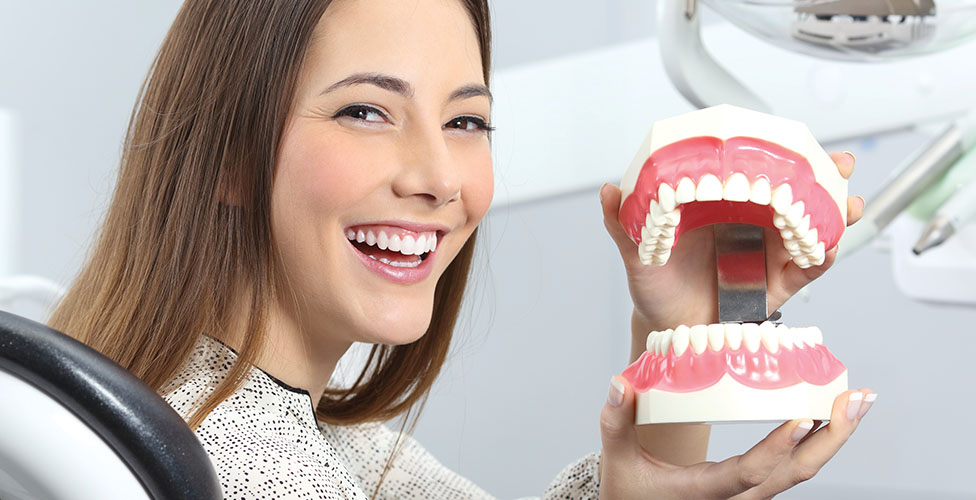 Related Videos
Oral Hygiene
A professional cleaning, performed by a trained dental hygienist using special tools, is the only way to completely remove plaque and tartar from your teeth. Most dentists recommend a cleaning every six months. We may also recommend regular fluoride treatments to harden your enamel and make it resistant to cavities.
Dental Exam
Every preventative dental appointment includes a thorough dental exam and oral cancer screening. The dental exam lets us spot trouble before it becomes a bigger problem so we're looking for signs of decay, infection, or injury. We also screen you for oral cancer, a potentially lethal form of cancer that can occur in the soft tissues of your mouth and throat.
Has it been a while since your last cleaning? Contact us today to make an appointment.
More Related Videos