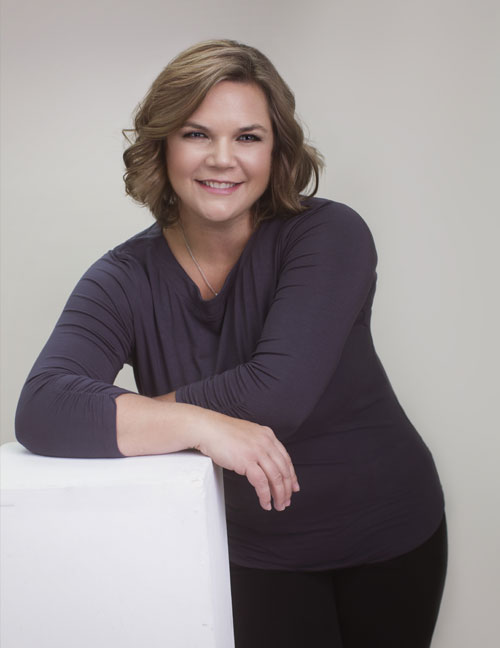 Dr. Moran was born and raised in St. Martins, NB and now lives in Fredericton. She joined the Canadian Armed Forces after graduating high school and completed her nursing degree at UNB. She spent several years in postings around Canada as a flight and operating room nurse before going to Dalhousie University to study dentistry. She graduated with her Doctor of Dental Surgery degree in 2009. After graduation, she was posted to CFB Gagetown, where she worked until retiring after 25 years of service.
Dr. Moran enjoys cosmetic and implant dentistry, and she loves practicing in Fredericton. She is active in the Smiles for Fredericton program to provide dental services to disadvantaged members of the community.
Dr. Moran and her husband have two children, Daniel and Julia. She loves to spend time with them and go to their many activities such as hockey, swimming, and soccer. She also loves camping with family and friends in St. Martins.