A beautiful smile makes a great first impression. We have a whole variety of cosmetic enhancements to highlight the natural beauty of your smile.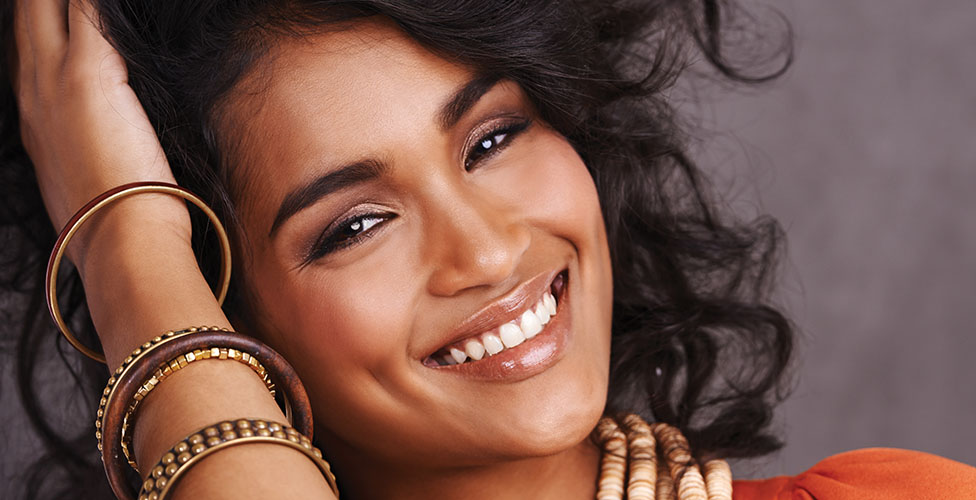 Related Videos
Veneers
Veneers are one of the fastest and most effective ways to completely change your smile! These tiny porcelain shells fit over your teeth to make them brighter and more even.
Lumineers
Lumineers are veneers that are designed to be extremely thin and strong. They can be placed without local anesthetic or modifying your existing teeth.
Contouring and Bonding
Bonding and contouring are quick and pain-free ways to change the appearance of your teeth. Using special bonding resin and tools, we can build up, cover, or reshape areas of your teeth to remove chips and stains or make them more evenly shaped.
Ceramic Crowns
These cosmetic crowns are made from a very high-grade ceramic material that looks just like your natural enamel. They can completely change the appearance of a tooth that is misshapen or badly discoloured.
Don't wait to get a beautiful smile. Call us today to make an appointment.
More Related Videos