Get a brilliantly white smile! Professional teeth whitening lets you get the smile you want, in the shade you want, safely and quickly. We have at-home and in-office whitening treatments to suit your needs.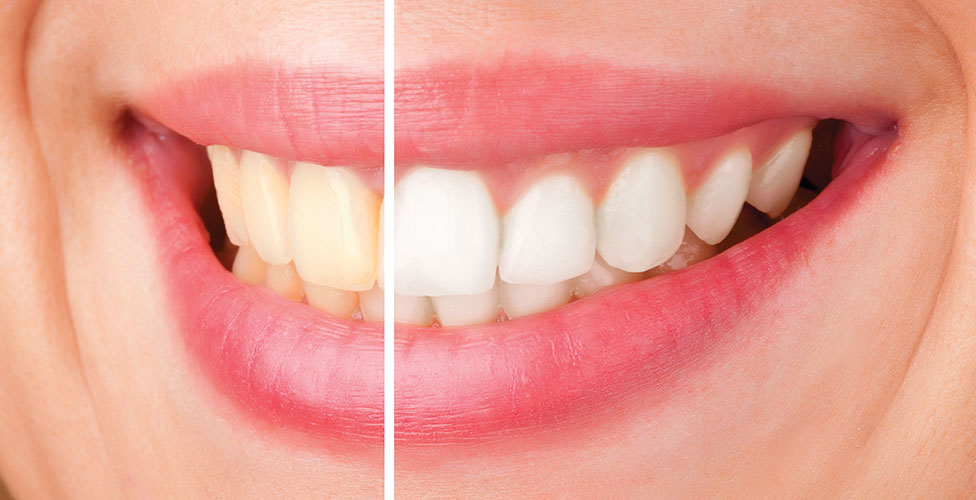 Related Videos
In office whitening lets you get a smile quickly, within a single appointment. Using a whitening paste and a special light, we can give you the shade you want.
At home whitening lets you whiten your teeth at your own pace, in the comfort of your home. You can adjust the level of whitening yourself by changing how long you use the treatment.
Make a dazzling first impression! Book a whitening session today.